History
WHERE WE COME FROM
ABB Distribuciones
was born in the 70s, in Estepa (Seville) and after a few decades in which we have experienced continuous growth, we have established ourselves as one of the best companies in terms of product distribution; offering products and service throughout the Spanish territory, with a high quality contrasted.
We have established a solid relationship with suppliers of the best brands and therefore we have a great quality / price ratio.
Regarding the distribution itself, the company is currently located in Estepa, which allows us to have an excellent communications and infrastructure network that has made us specialists in supplying products and services throughout the Spanish territory.
All this backed by a mobile park that will guarantee maximum satisfaction.
We believe in the quality of our products, in the quality of our service and we are committed to improving day by day to offer you the best service.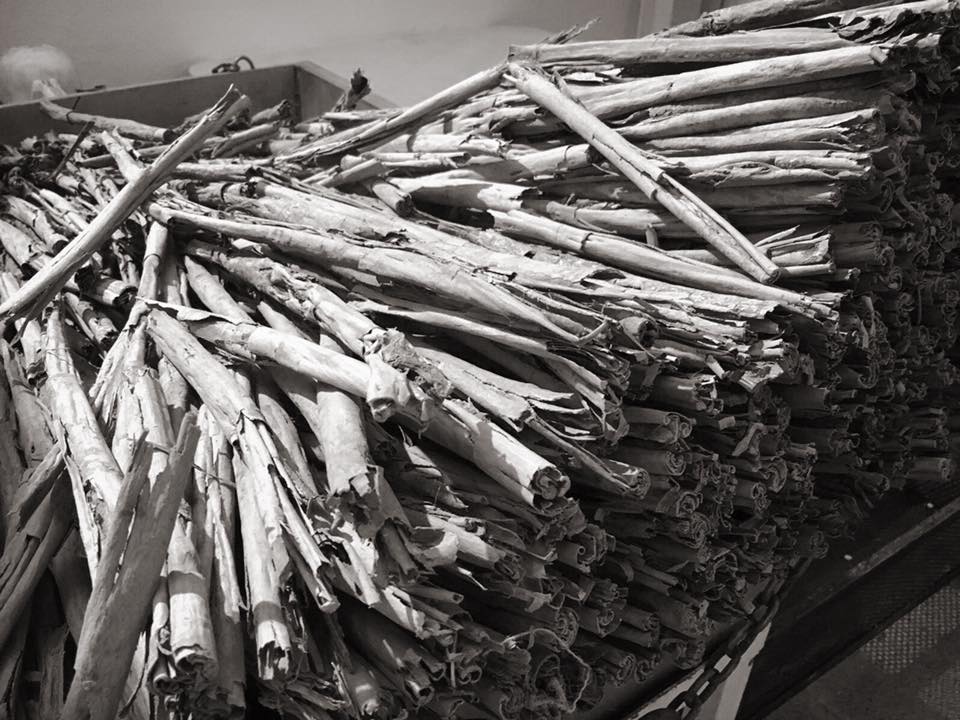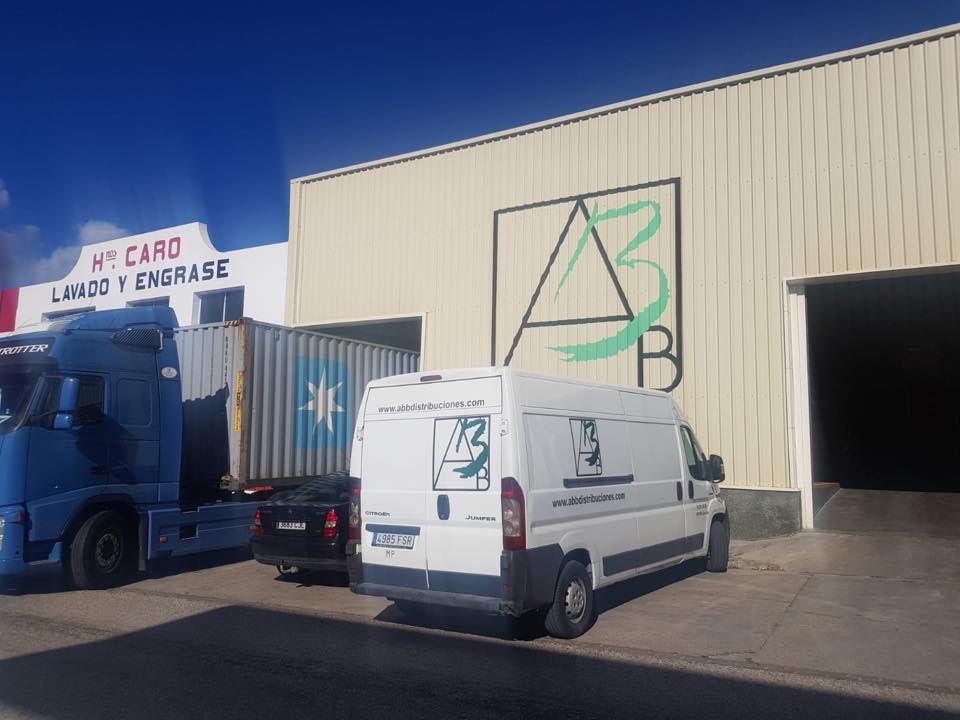 Distribuciones ABB It is a company with a vocation for service and personalized customer service. Our strategy, reflected in the daily work, requires relationships based on closeness, fidelity and stability in the long term, always seeking the mutual benefit and satisfaction of our employees, whether customers, suppliers or employees.
Our mission is the creation of exceptional added value in the distribution sector that must be shared with customers, employees and suppliers.